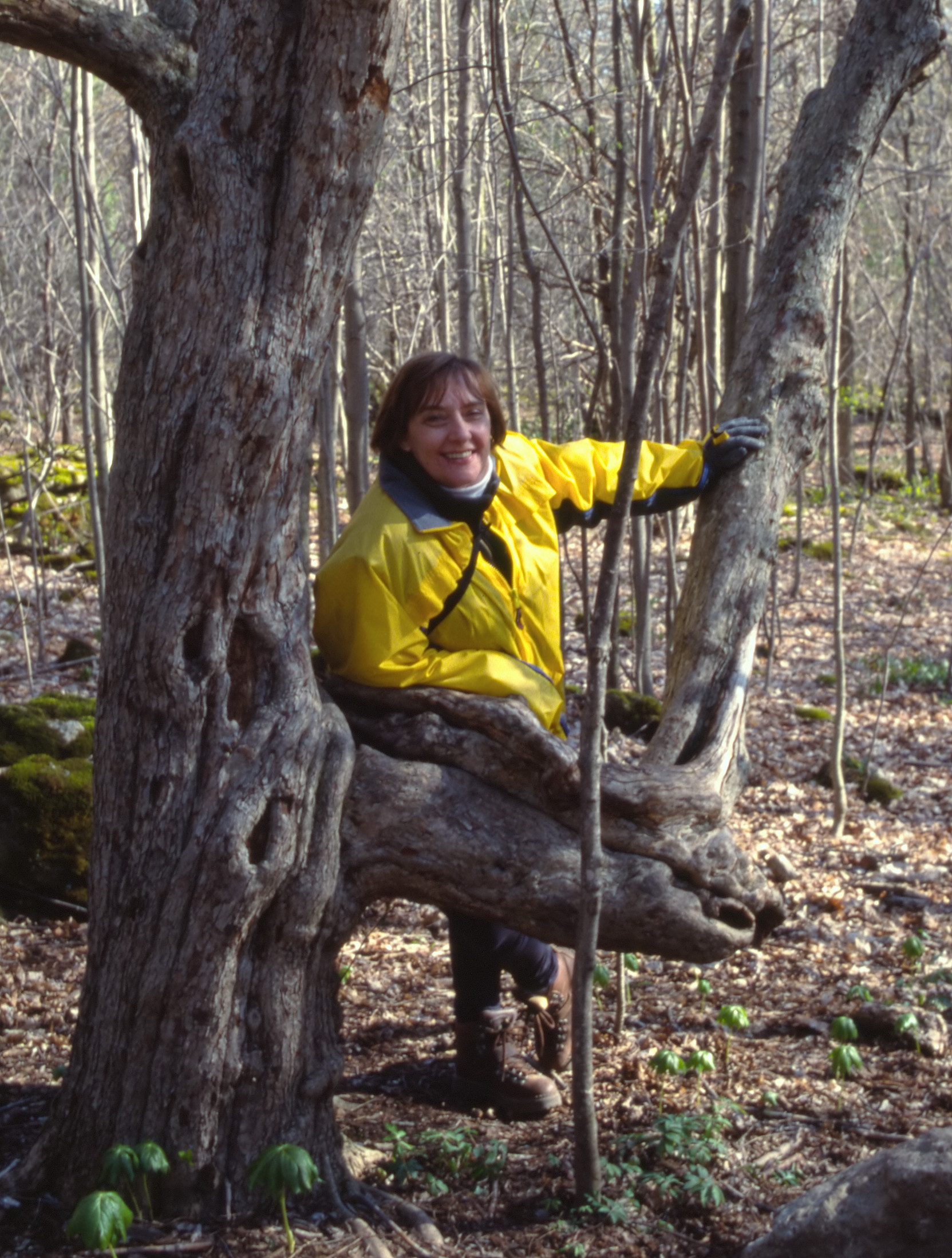 ---
15 November 2021 @ 10:35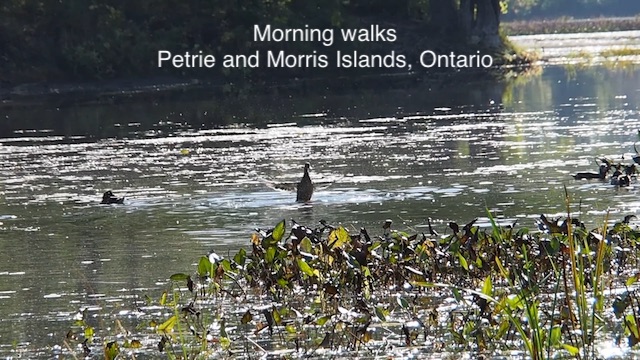 Morning Walks
Note:
Watch video

We leave early in the morning for walks in nature as it is the best time to take photos and videos.

As usual, I messed up the horizon line. That's because I focus on the subject, not the whole picture. Still, I believe that I captured the essence of the day.

Enjoy your walk!

+ + + +
Randonnées Matinales
Note :
Voir la vidéo

Nous partons tôt de la maison pour nos randonnées matinales dans la nature. C'est le temps idéal pour prendre des photos et vidéos.

Malheureusement j'ai tendance à ignorer la ligne d'horizon car je me concentre sur le sujet. Cependant, j'ai capturé de belles scènes qui je pense vous plairont.

Bonne balade !
12 November 2021 @ 13:06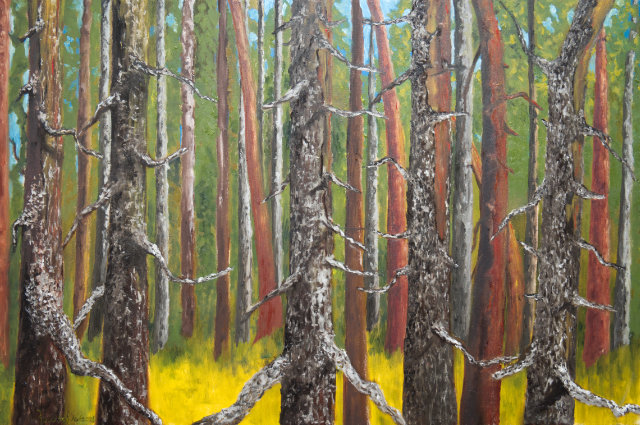 Trees

Shippagan, New Brunswick
Oil on gallery canvas
60.96 cm x 91.44 cm (24" x 36") - 2021

Years ago, I needed to learn more about the history of my Acadian ancestors. So, Robert, Mom and I went on a trip along the Acadian coast in northern New Brunswick. We visited villages, museums, enjoyed good food and met wonderful people.

After almost two years of Covid, mourning the loss of loved ones, fearing for those battling with serious health issues and isolation, it has been difficult for all of us.

Haunting images of moss covered trees seen along a forest trail near Shippagan kept coming back to my mind. In this painting, I connected with each beaten up tree and somehow they brought me peace and comfort. Trees are smart. Underground roots reach out to each other, creating a strong support system to fight adversity together. Like we do.

+ + + + +


Arbres

Shippagan, Nouveau-Brunswick
Huile sur toile galerie
60.96 cm x 91.44 cm (24" x 36") - 2021

Il y a quelques années, je désirais approfondir mes connaissances sur l'histoire de mes ancêtres Acadiens. Ainsi, Robert, Maman et moi avons entrepris un voyage le long de la côte Acadienne, au nord du Nouveau-Brunswick. Nous avons visité villages, musées, savouré d'excellents repas et rencontré des gens formidables.

La Covid fait des ravages depuis presque 2 ans. Nous vivons tous des moments pénibles, le deuil d'êtres chers, la peur et les inquiétudes pour ceux et celles qui luttent contre de graves problèmes de santé, l'isolement et j'en passe.

Des images d'arbres recouverts de mousse que j'avais vus le long d'un sentier près de Shippagan, me revenaient sans cesse en tête. Ces arbres meurtris par les intempéries me parlaient. Les peindre m'a apporté paix et réconfort. C'est que les arbres sont futés. Leurs racines souterraines se joignent, s'entrecroisent et communiquent entre elles. Ce puissant système racinaire les aide à survivre et à combattre ensemble les durs coups. Comme nous.