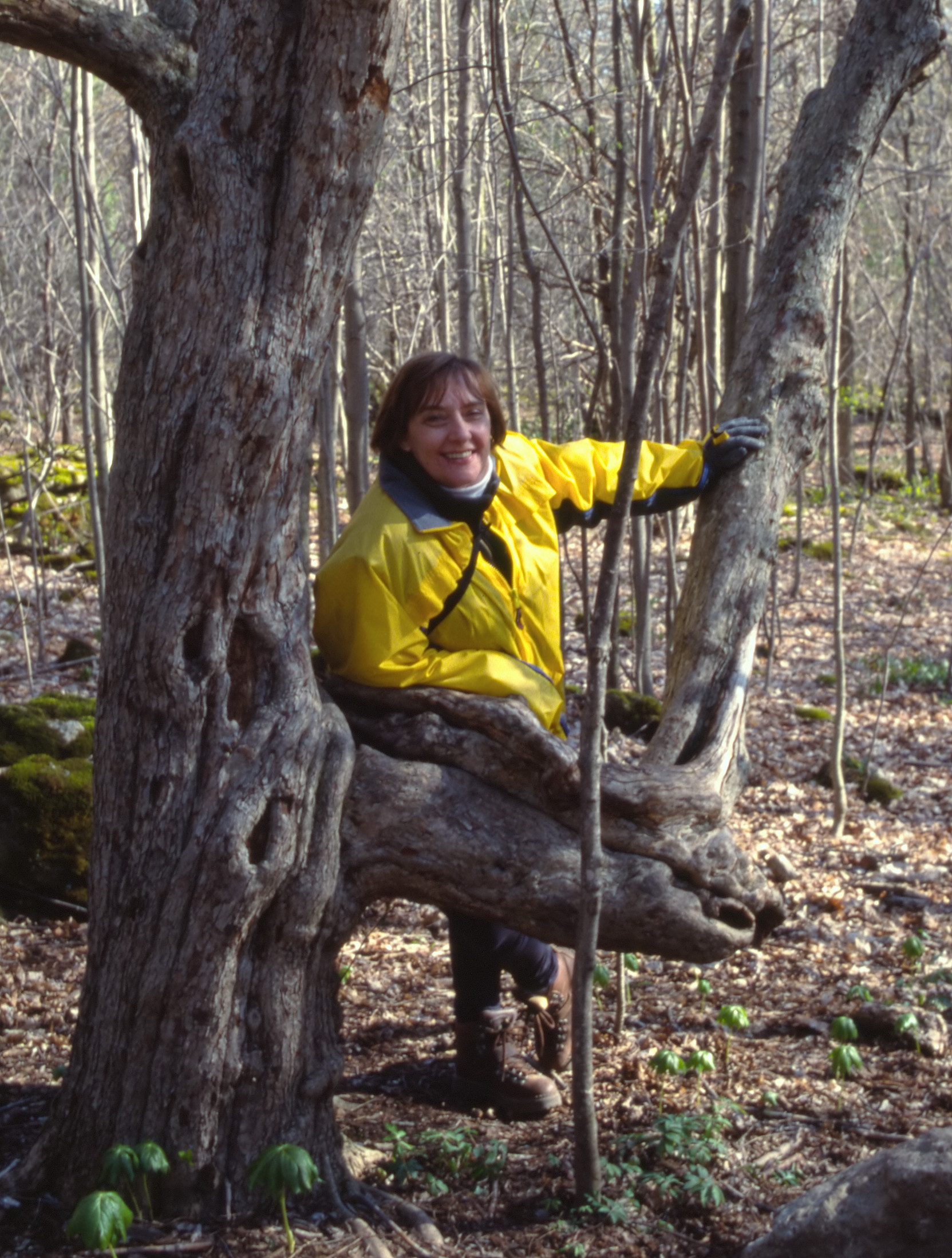 ---
20 December 2020 @ 16:39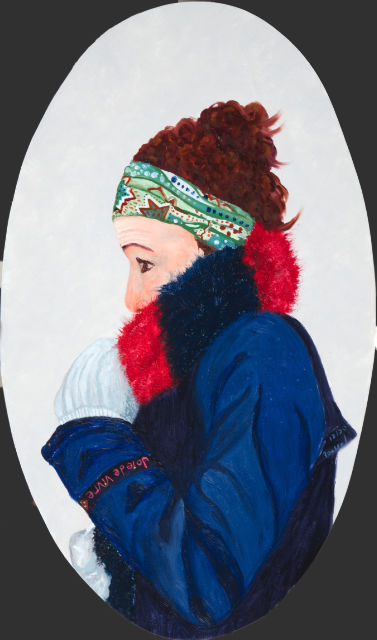 It's cold!
Series: Joie de Vivre

Gatineau, Québec
Oil on oval wood panel
49.53 cm x 29.21 cm (19.5" x 11.5") - 2020

My sister-in-law, Diane, is the model in this painting. I wanted a scene of her dressed up for a winter walk.

Because of Covid 19, I could not go to their place and take photos of her so my brother Roger was promoted to photographer for the day. Keeping in mind some of my suggestions, they went for an outdoors photography session.

While reviewing the photos later on, I saw how much fun that they had doing this project for me and it made me laugh. They laughed, played in the snow and made snow angels like when we were kids! The simple pleasures of life are truly the best ones.

+ + + + +


Fait froid !
Série : Joie de Vivre

Gatineau, Québec
Huile sur panneau de bois en oval
49.53 cm x 29.21 cm (19.5" x 11.5") - 2020

Ma belle-soeur Diane a servi de modèle pour ce tableau. Je désirais une scène d'hiver et qu'elle soit chaudement vêtue pour la marche.

Avec les restrictions de la Covid 19, je ne pouvais pas prendre des photos de Diane. Ainsi, mon frère Roger a été promu photographe du jour. Après leur avoir suggéré quelques scénarios, ils sont allés dehors pour une séance de photographie.

Plus tard, en regardant les photos, je me suis mise à rire quand j'ai constaté le plaisir qu'ils ont eu à faire ce projet pour moi. Les photos révèlent leurs fous rires, qu'ils ont joué dans la neige et ont fait des anges comme des enfants ! Comme quoi, les plaisirs simples de la vie sont vraiment les meilleurs.