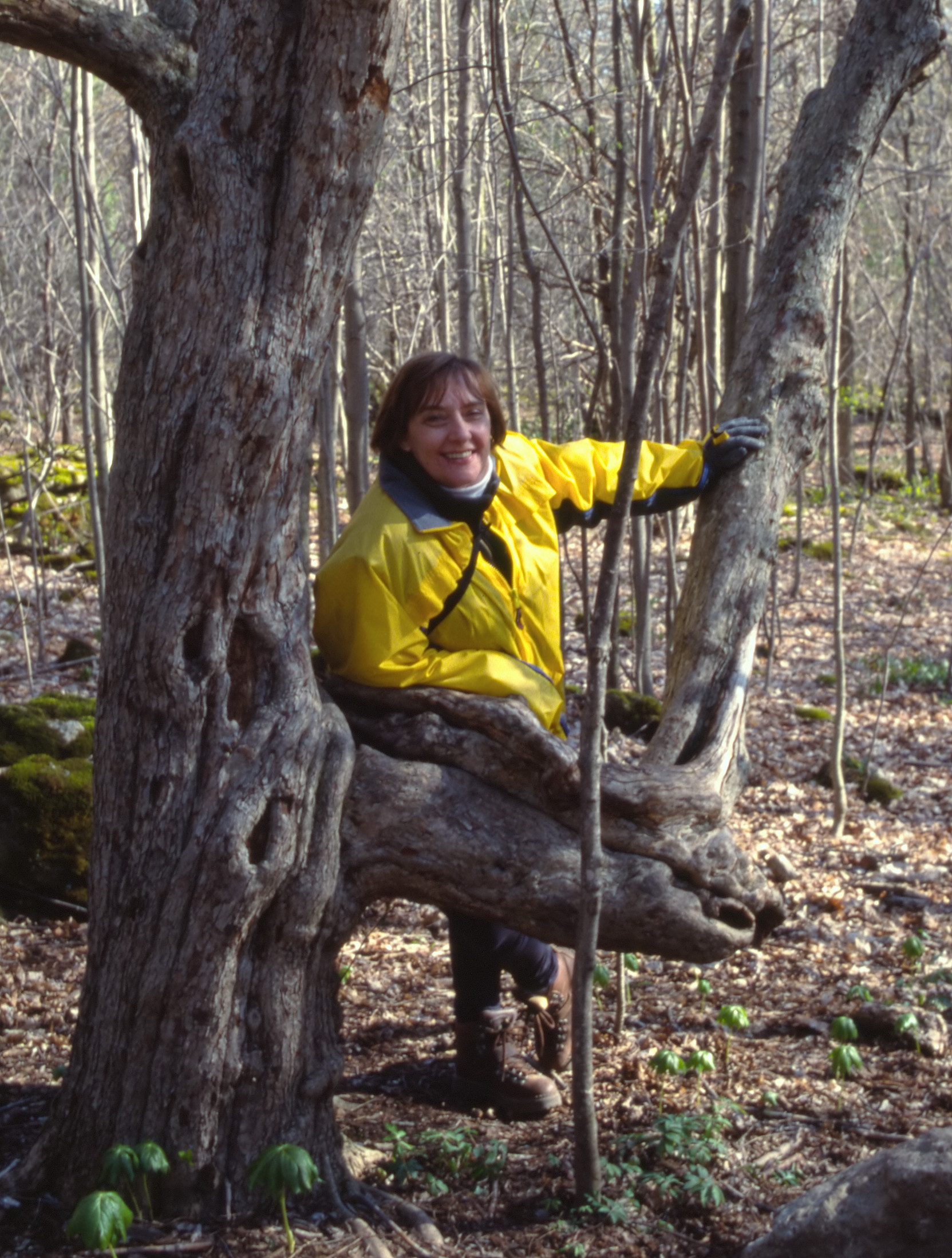 ---
Morning Walks
Randonnées Matinales
15 November 2021 @ 10:35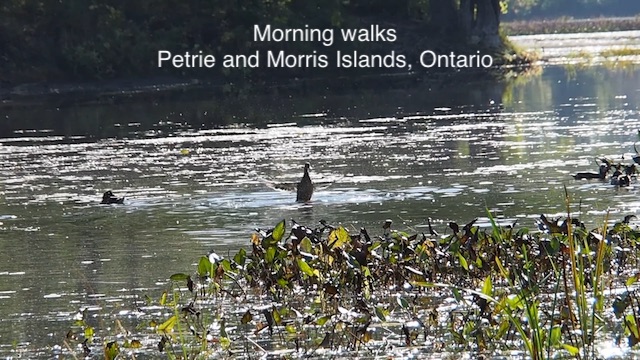 Morning Walks
Note:
Watch video

We leave early in the morning for walks in nature as it is the best time to take photos and videos.

As usual, I messed up the horizon line. That's because I focus on the subject, not the whole picture. Still, I believe that I captured the essence of the day.

Enjoy your walk!

+ + + +
Randonnées Matinales
Note :
Voir la vidéo

Nous partons tôt de la maison pour nos randonnées matinales dans la nature. C'est le temps idéal pour prendre des photos et vidéos.

Malheureusement j'ai tendance à ignorer la ligne d'horizon car je me concentre sur le sujet. Cependant, j'ai capturé de belles scènes qui je pense vous plairont.

Bonne balade !