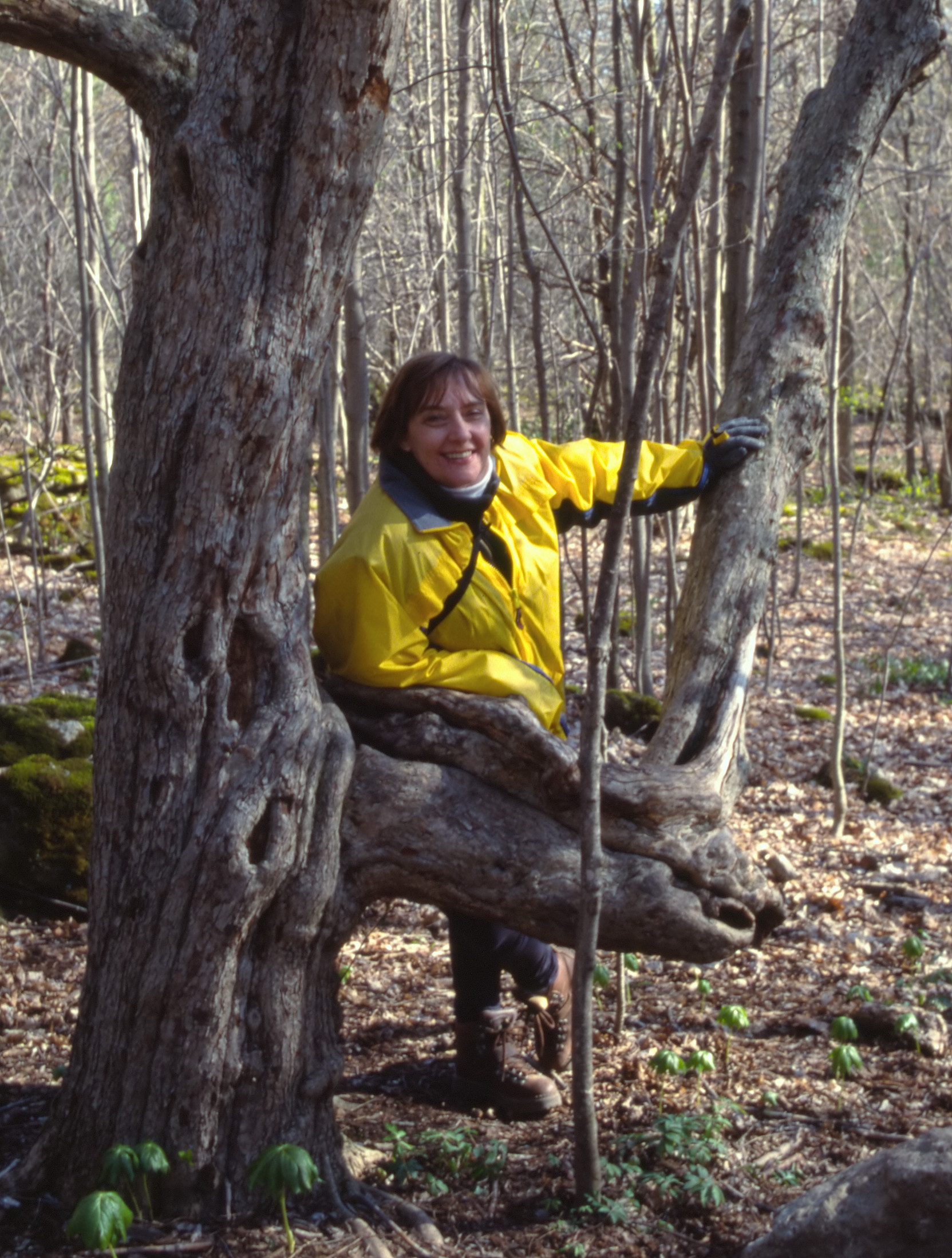 ---
Let the River Flow
Que la rivière coule
29 January 2021 @ 10:15
Let the River Flow
Almonte area, Ontario
Oil on birch panel
40.64 cm x 50.8 cm (16" x 20") - 2021


On a late summer day in 2019, Robert and I took the scenic route on our way to Almonte, Ontario. We enjoy the country scenery, driving dirt roads and of course stopping at a coffee shop for a cappuccino and a treat. Robert's fun is to drive on endless winding roads, where it seems to me at least, nobody else goes! It's often in those areas where you discover the beauty of untouched nature.

When I saw this river, I asked Robert to stop. The sun was kissing the trees in the foreground, showing a slight change of colour in the green foliage, a sure sign that autumn was on its way.


+ + + + +

Que la rivière coule
Région d'Almonte, Ontario
Huile sur panneau de bois
40.64 cm x 50.8 cm (16" x 20") - 2021

À la fin de l'été 2019, Robert et moi avons pris la route pittoresque en direction d'Almonte, Ontario. Que c'est agréable se promener en campagne sur des chemins de terre et s'arrêter dans un café pour savourer un bon cappuccino et une petite gâterie. Robert prend plaisir à conduire sur des chemins de terre interminables où j'ai souvent l'impression que personne ose s'aventurer ! C'est dans ces endroits peu fréquentés que l'on découvre parfois la beauté d'une nature intacte.

Quand j'ai aperçu cette rivière, j'ai demandé à Robert d'arrêter l'auto. Le soleil effleurait les arbres au premier plan, révélant ainsi le changement des couleurs du feuillage vert, signe que l'automne approchait.