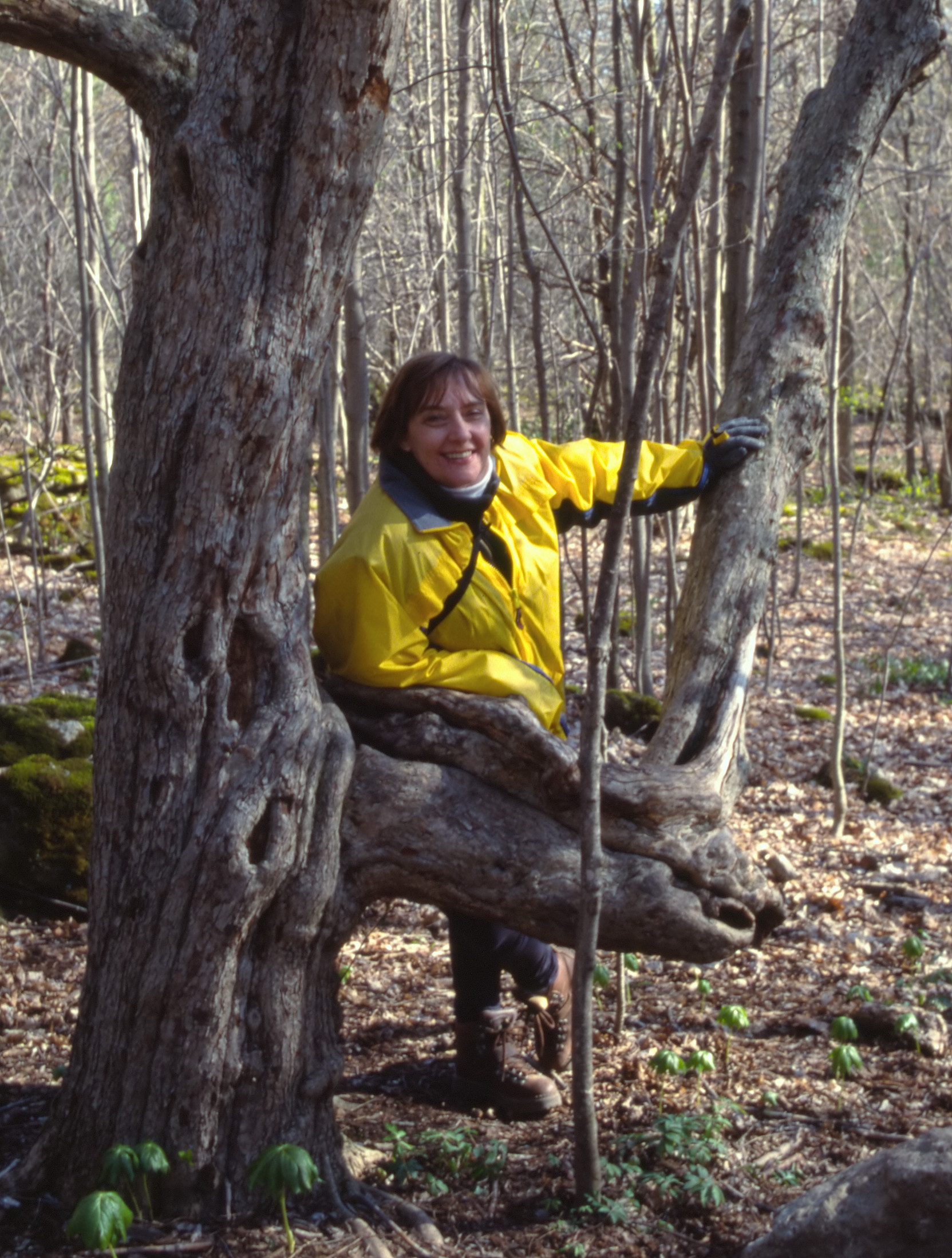 ---
Autumn
Automne
18 October 2022 @ 14:38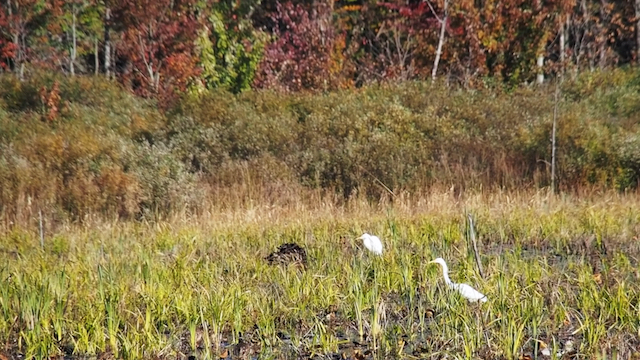 Autumn
Note:
Watch video



What a beautiful season! Fresh air and a breathtaking show of vibrant colours during the bird migration. Now that we can, Robert and I go for walks in nature as often as possible.

Enjoy your visit at Petrie Island in Orleans, Ontario and at the St. Lawrence Wildlife Sanctuary in Ingleside, Ontario!


+ + + +



L'automne
Note:
Voir la Vidéo


Quelle belle saison ! L'air frais, des couleurs époustouflantes et la migration des oiseaux nous offre des spectacles magnifiques. Maintenant que c'est possible, Robert et moi faisons des randonnées dans les bois aussi souvent que l'on peut.

Bonne balade à l'Île Petrie (Orléans, Ontario) ainsi qu'à la Réserve faunique du Saint-Laurent située à Ingleside, Ontario !