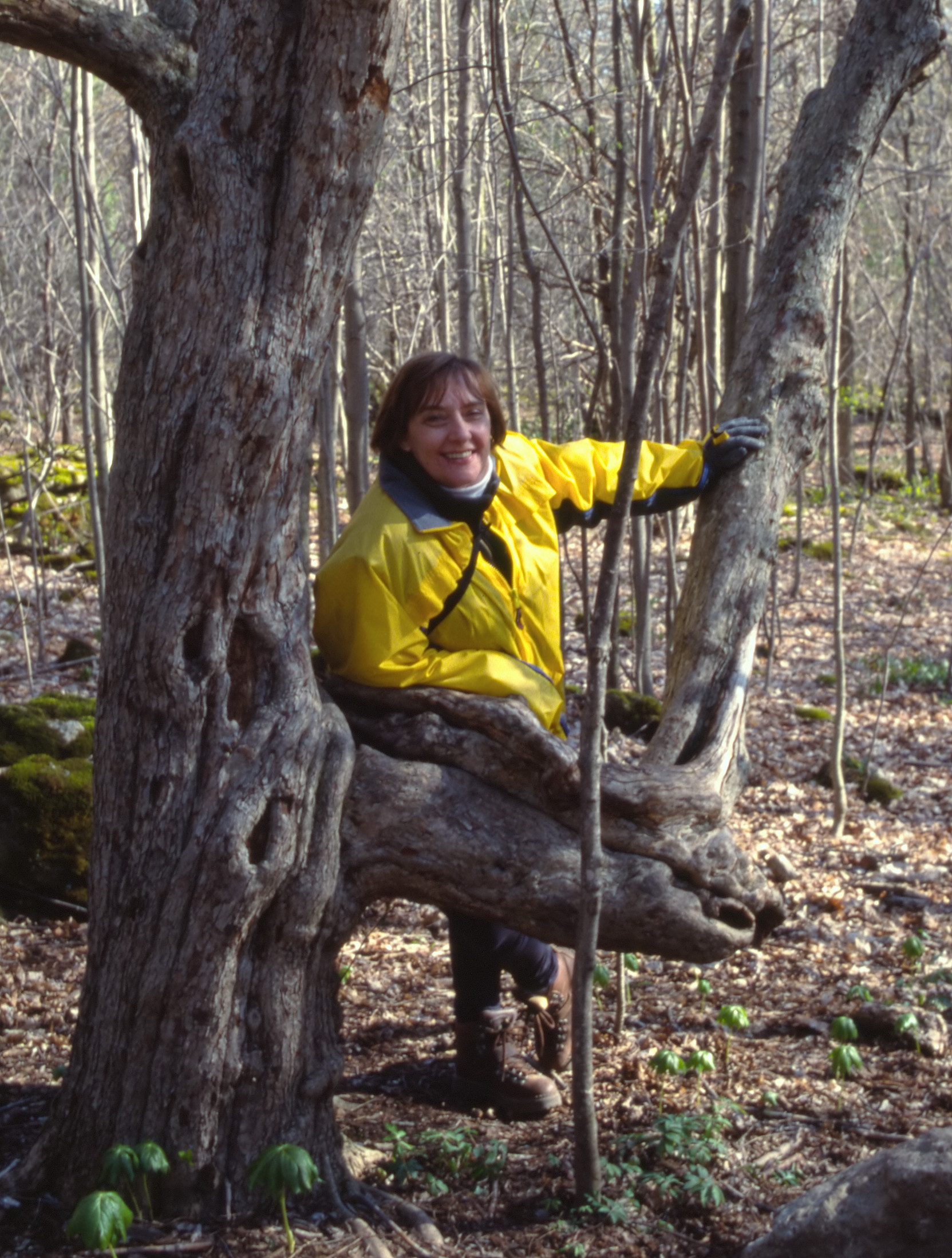 ---
Blue Jay
Geai Bleu
10 April 2021 @ 11:11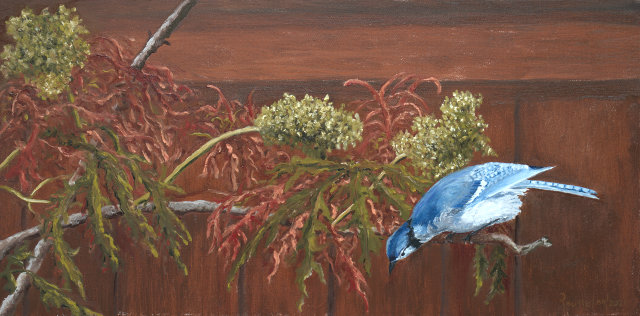 Blue Jay
Oil on gallery canvas
30.48 cm x 60.96 cm (12" x 24") - 2021

When visiting our backyard, Blue Jays announce their arrival with a loud and distinct call that I can't ignore. I love this inquisitive and energetic bird. In fact, I love all birds!

Covid-19 has brought death, stress, fear, anxiety and sorrow into our lives. It has not been easy. I find some peace of mind by watching bird activity in our backyard. It is a powerful dose of positive energy. Their beautiful songs allow me to focus on the moment and believe that everything is all right. Birds make the world a better place, and for that I am grateful.


+ + + + +


Geai Bleu
Huile sur toile galerie
30.48 cm x 60.96 cm (12" x 24") - 2021

Un cri strident et distinctif annonce l'arrivée des Geais Bleus dans notre arrière-cour. Impossible de les ignorer. J'aime beaucoup cet oiseau qui est à la fois curieux et plein d'énergie. En fait, j'aime tous les oiseaux !

Covid-19 a chambardé nos vies : mortalité, stress, peur, anxiété, peine. C'est difficile. Je retrouve ma tranquillité d'esprit en observant les oiseaux dans notre arrière-cour. Cela me procure une bonne dose d'énergie et me remonte le moral. Leur chant me permet de me concentrer sur le moment présent et j'arrive à croire que tout va bien. Le monde est beaucoup plus beau grâce aux oiseaux et je l'apprécie.